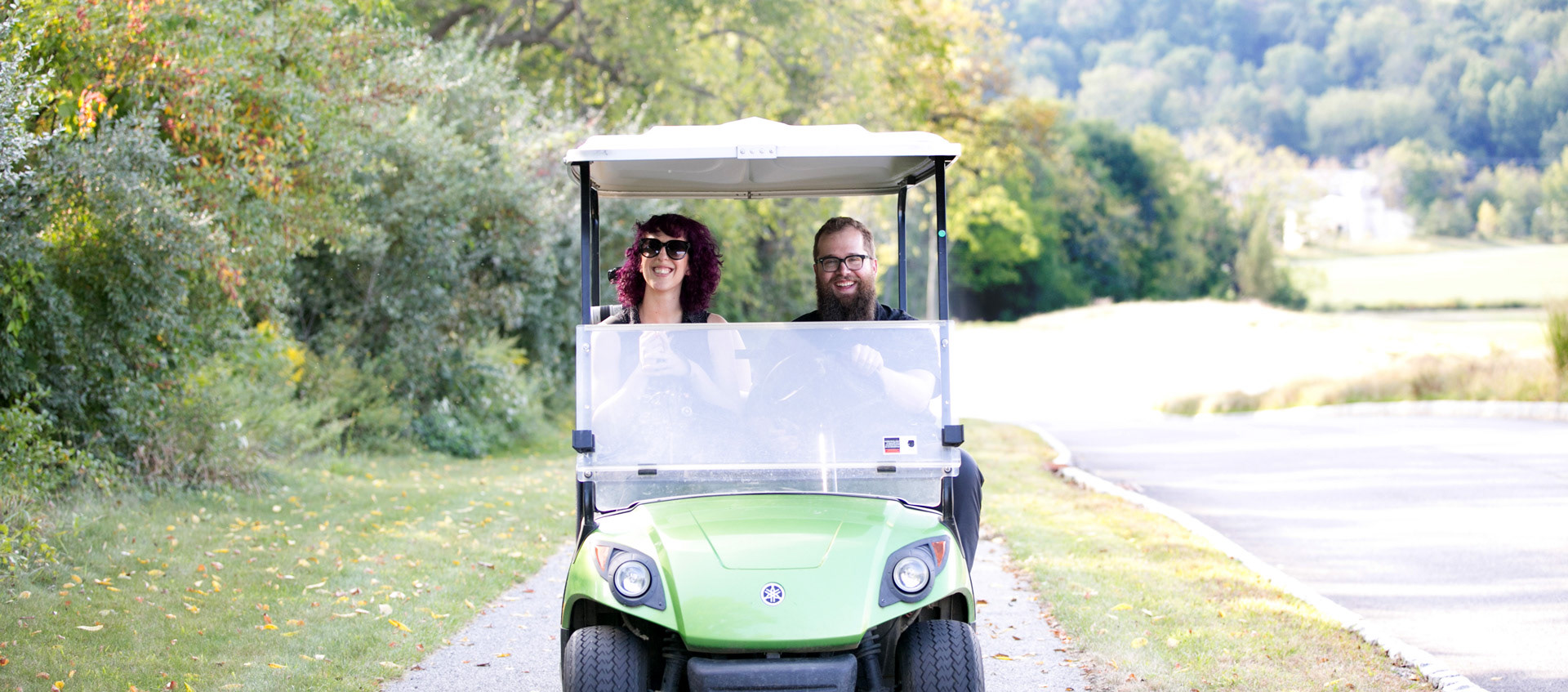 I'm not much of a golfer but I do love driving golf carts when I'm helping my wife film weddings!
I'm an enthusiastic and hardworking designer/animator with experience in creating everything from broadcast promos and network redesigns to explainer and animated documentaries. In addition to design and animation I also have a background in live action and filmmaking.
Some of the companies I've had the pleasure of working with include LG Electronics, The Dyson Foundation, TD Ameritrade, CNN, Prudential Retirement, CBS College Sports, JPMorgan Chase and many more.

I'm currently located in the NYC metro area but my mind is always in California.
—
Louis Wesolowsky
louiswesolowsky@gmail.com